My article Azure in Industrial IoT was selected as one of the top 20 articles among 80+ articles received for the competition.
May 2020 Best Healthcare Application
April 2020 Runner Up
March 2020 Won 3rd Prize
September 2019 Won the 1st prize for 'BEST USE CASE FOR REAL LIFE PRACTICAL APPLICATION'
March 2019 Won best project award in SMART BUILDING category
CPDM, IISc REIMAGINE WASTE Hackathon
ReImagine Waste, CPDM, IISc. Sept. 2018 Won the special prize in the hackathon
Sept. 2018 Won best project award in industrial category.
International Ericsson Innovation Awards May 2017
Ericsson Semifinalist in the International Ericsson Awards 2017.
MediaTek and Angelhack 2017 - 3rd Prize
CeBIT IoT Hackathon Dec. 2016
CeBIT India Winner of national level IoT hackathon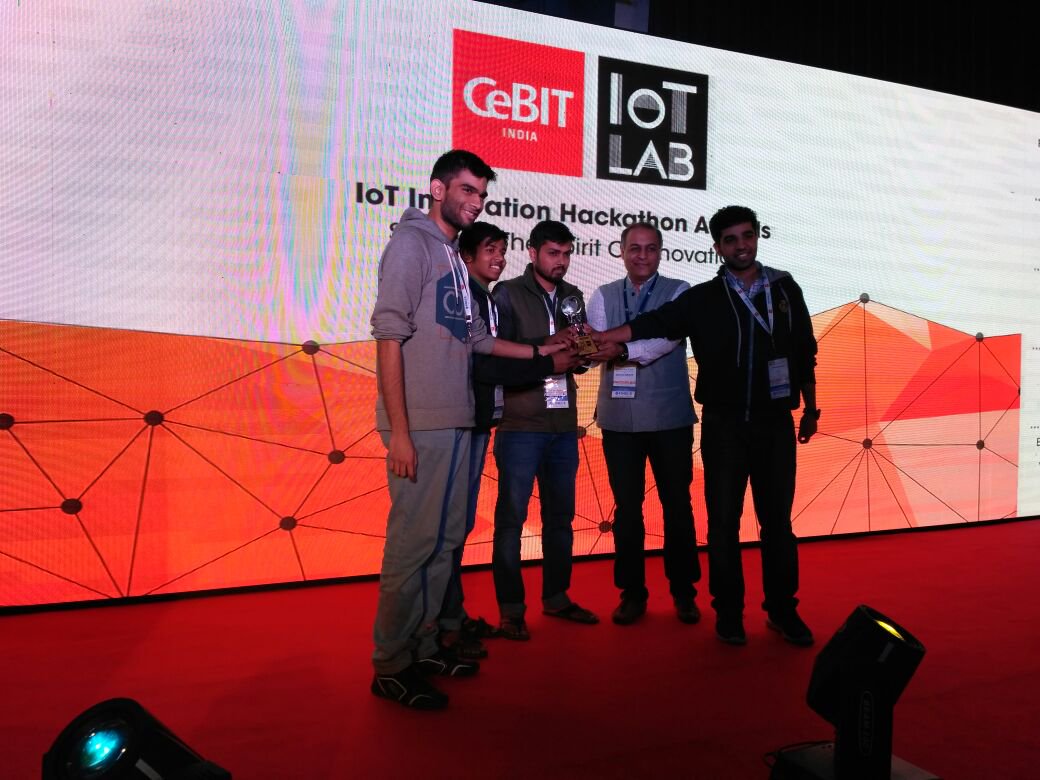 Hack.Bangalore Hackathon
Mercedes Benz Research and Development India, Best Geek Group Oct. 2016
ABB Makeathon
BMSCE and ABB Sept. 2016 Hackathon organised by BMSCE on the occasion of their college fest Phaseshift.
Engineering Quiz May 2016
Chopra's, Brain Box Quizzing, 2nd Prize
International Ericsson Innovation Awards 2017
April 2017 Semifinalist, team AGROSQUAD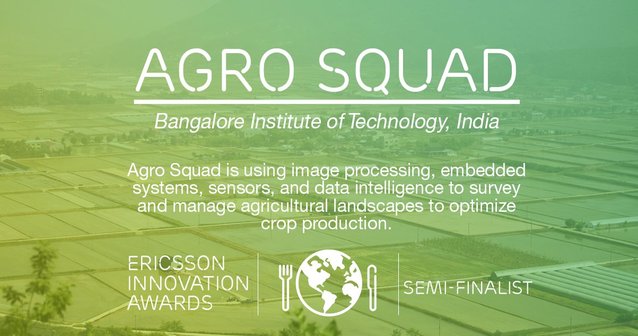 TCS Techbytes
May 2017 2nd prize winner in tech quiz.
Jan. 2016 - Mar. 2016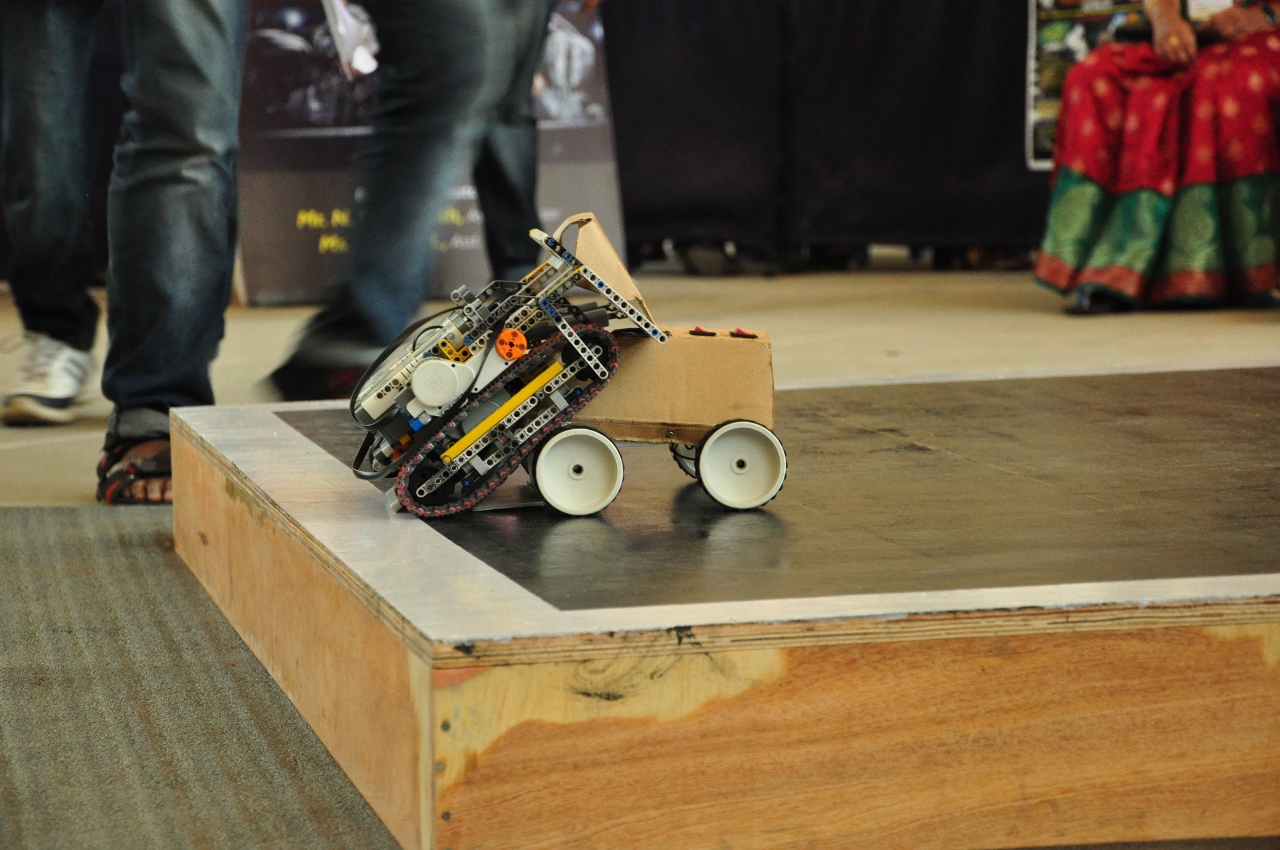 Indian Institute of Science, PESIT Bangalore, NMIT Bangalore. Grabbed First prize at Pravega, Aatmatrisha and Anaadyanta techno-cultural fests of respective colleges.
Wright Brothers Award
Indian Institute of Science Feb. 2015 Won First prize in designing fixed wing aircraft on the occasion of Open Day 15
Interested in my projects ? Check out my channel on