I wrote a writeup so that it might help someone someday.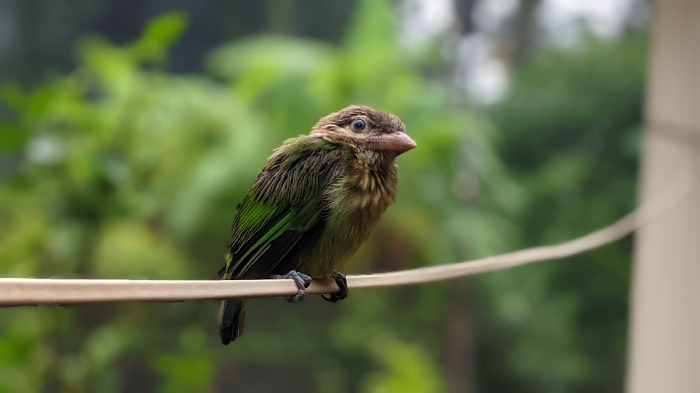 The agenda was to cover the key concepts that we as hardware engineers deal with in our work environments. I believe that we can always share our experience and knowledge to ensure that the students get the right information demanded by the industry. It's always a pleasure to go back to college. As an alumni, I am proud to give back to the place that has had such a positive influence on my career.
After a lot of struggle and back & forth emails to the Wireless Planning Commission, I finally received my Amateur Radio License on Friday, 18th of September 2020.
Here's my call sign: VU3TEY.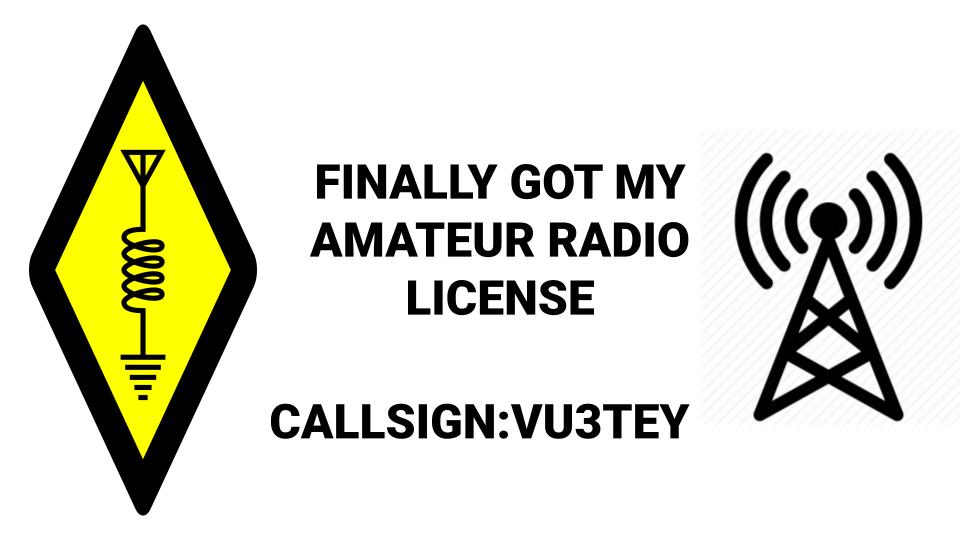 My article Azure in Industrial IoT made it to the Microsoft Source News Letter.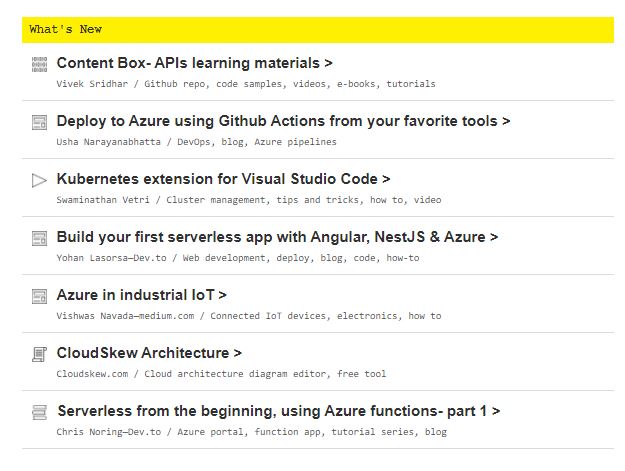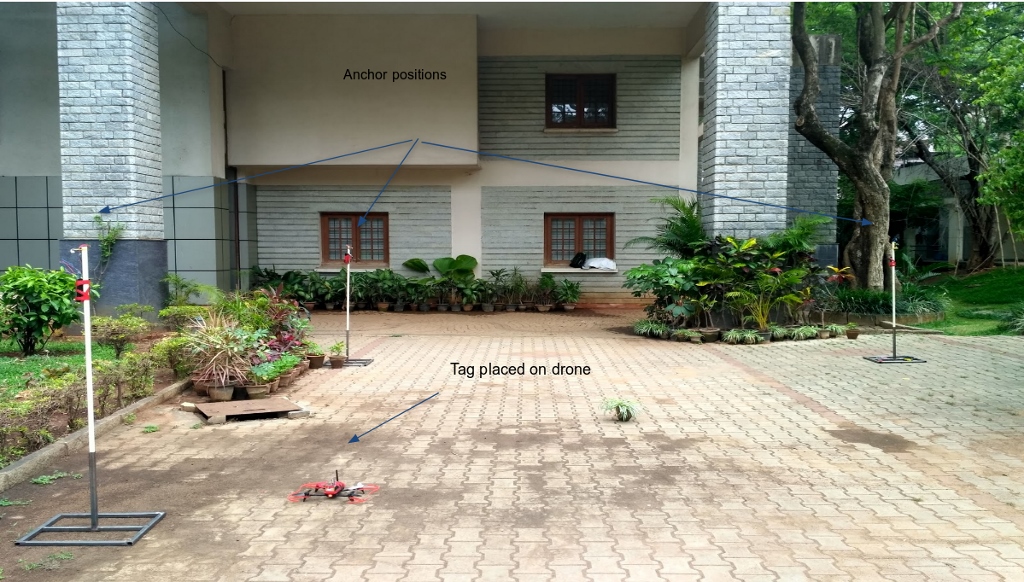 Our work on UWB based localisation is up on Arxiv.
My article on Azure in Industrial IoT was selected among top 20 articles in a competition organised by KonfHub
A talk on our hackathon experience !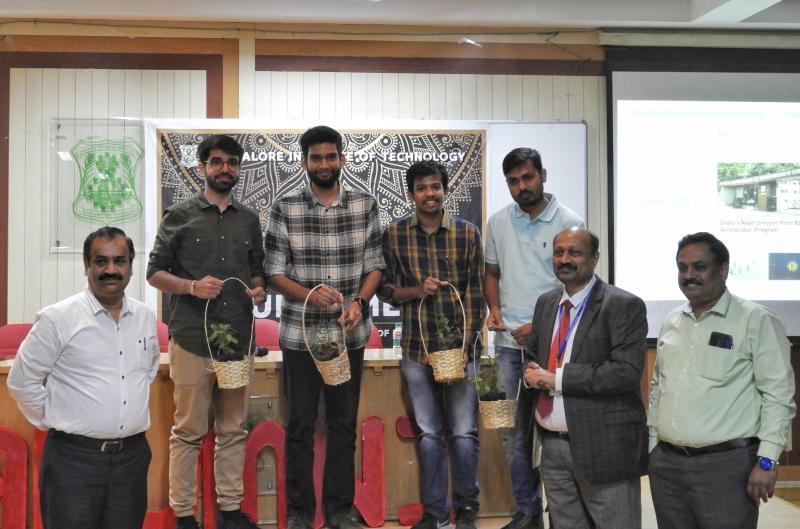 Delivered a talk on our hackathon experience and how one can utilize opportunities during their bachelor's degree at my Alma mater Bangalore Institute of Technology. Shared my experience with current students about how a hardware based prototype will help one to understand the inner workings of a product. All this was possible because of my college mates and hackathon partners Hansum Krishna, Shashank Punia and Asif Sajjad for 30+ hackathons and much more.. way to go team.!
A Free workshop on Open source electronics - 21 July 2019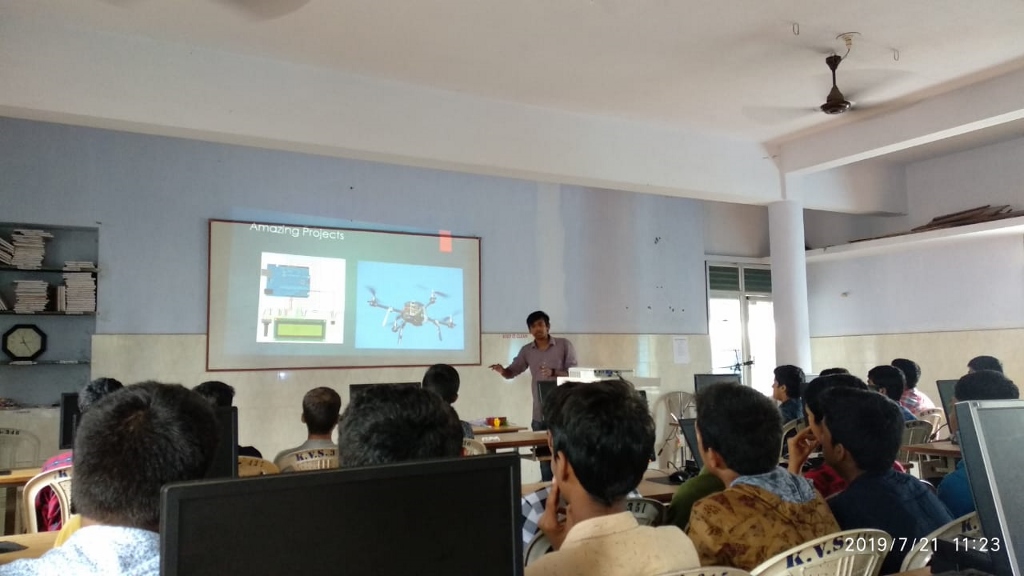 I conducted a workshop on open source electronics for 11th standard students at my Alma mater Viveka Pre University College, Kota, Udupi. The response was very good, students started giving life to their innovative ideas with the help of arduino microcontroller and basic electronics. I'm very happy that some even won awards at project exhibition competitions organised by nearby engineering colleges.
I wrote an article on Devopedia.org which is group of like minded engineers in Bengaluru where we discuss about latest technologies and conduct workshops on them.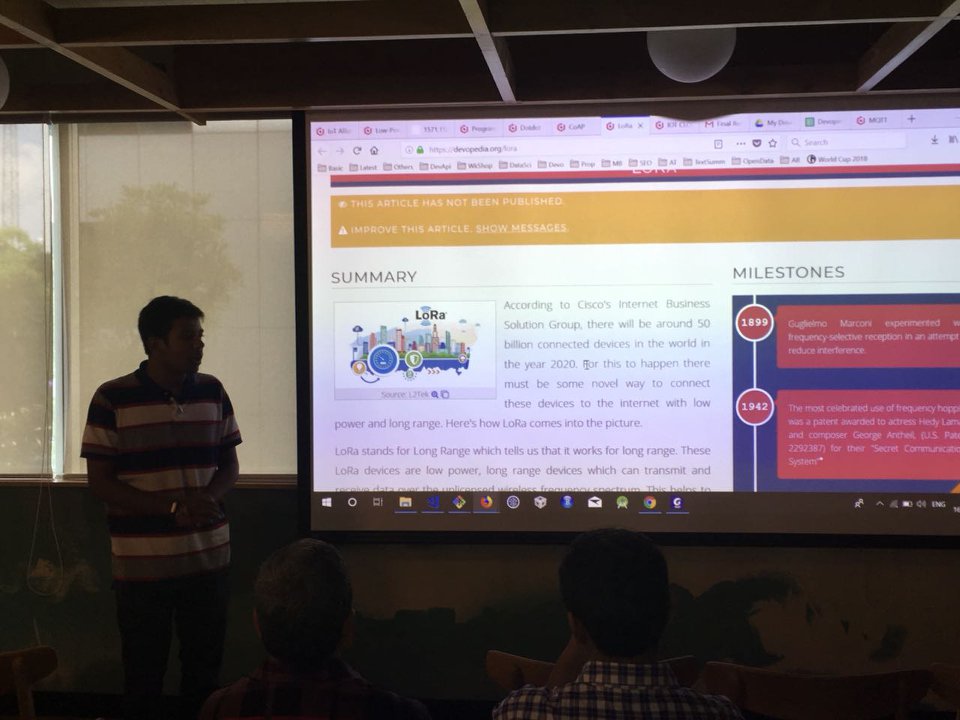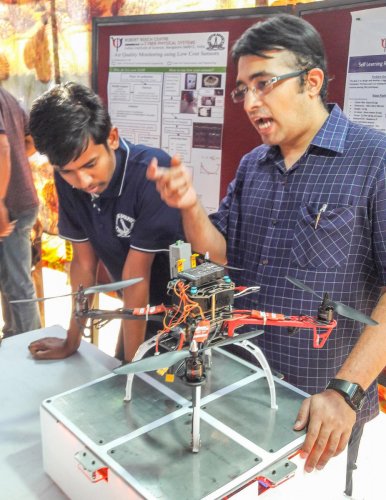 Inaugurating & Conducting workshops at ELICIT Science Fest - 2016
I was fortunate to get in touch with entrepreneur Ram Prakash H who was listed among top 20 India Innovators under 35 by MIT TR35 for the innovation Quillpad technology which was later deployed by Rediff.com, Indiatimes, AADHAAR, LG, Yahoo Inc etc.
I got an opportunity to work with him in organising various events at his GR Lavender Apartment's Science Fest - ELICIT 2016, including a workshop using Balsa Wood Glider, DIY Den for teaching kids how to use an arduino, A TicTacToe Playing robot using image processing e.t.c. Also I got an opportunity to inaugurate the ELICIT 2016 using my home made drone.

Arduino Day 2015
This where all started, I always wanted to build a plane with custom transmitter and receiver and I was able to do it with the help of arduino. Luckily I got a chance to showcase my project at Arduino Day 2015. This event really helped me a lot in terms of career opportunities, I got many contacts from this event which helped me in involving open-source community.